Within the sprawling 17 acres of our campus at NIHOC - a world of boundless opportunities, where education is not confined to classrooms, but where every corner of our campus is a canvas for learning, growth, and inspiration.
At NIHOC : Where Dreams Soar and Hearts Unite
Every sunrise brings a new chapter of inspiration and every sunset echoes with achievements. It's a place where minds expand, where passions are ignited, and where hearts unite in a symphony of learning, laughter, and lifelong friendships.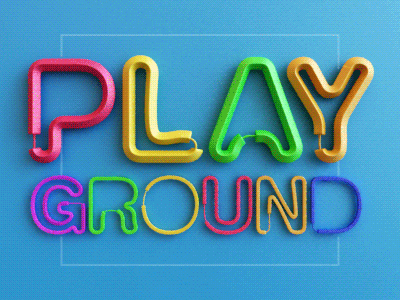 Where Sports Dreams Come Alive
Our sports facilities are more than just fields and courts; they are arenas where champions are born. In our campus life, we celebrate the spirit of competition, teamwork, and perseverance. From the thrill of victory to the lessons in defeat, our sports programs instill the values of discipline, dedication, and sportsmanship.
​ ​
Athletics Tracks - Basketball Courts - Volleyball Courts - Football Fields -
Tennis Courts - Indoor Table Tennis and Badminton Courts -
Swimming Pools - Cricket Ground and Cricket Practice Nets - Skating Rink
Multipurpose Sports Complex - Horse Riding - Karate - Yoga and Training and more....
Our music arts and design programs transform imagination into masterpieces. In our studios, every stroke of a brush, every note of music, and every artistic creation becomes an expression of individuality. Campus life here is enriched by the kaleidoscope of creativity, where students discover their unique talents and unleash their artistic visions.
​
AI, VR, and Robotics Labs
In the ever-evolving landscape of education, NIHOC stands as a beacon of innovation and progress. We understand that preparing students for the challenges and opportunities of the future requires more than traditional learning methods. That's why we have proudly introduced state-of-the-art AI (Artificial Intelligence), VR (Virtual Reality), and Robotics Labs within our campus.
​
INnnovation HuBB -
A Launchpad for the Young Future Entrepreneurs:
Innovation knows no boundaries on our 17-acre campus that buzzes with the excitement of invention, coding, and problem-solving.Innovation Hub N SPACE provides room for ideas to flourish. Students explore the possibilities of science, technology, engineering, arts and mathematics in these expansive areas, turning their visions into reality.
Highly Secured AC Busses - GPS-360°Cameras
Our campus extends beyond its physical borders, connecting students to their dreams. Our state-of-the-art transport facilities ,well trained transportation specialists ensure safe and convenient commutes, making education accessible to all. Campus life here begins from the moment students step on the school bus, fostering a sense of belonging and comfort.
Where Wellness
Meets Whimsy
In NIHOC , we believe that nutrition should never compromise taste. Our cilinary wizards concoct mouthwatering masterpieces using the freshest, local sourced ingredients.It's a commitment to fueling our students for success, ensuring they have the energy and focus to excel in their academic pursuits.